Enhancing your period property with
Traditionally Made
Paints
Our extensive ranges of traditional paints are perfect for any restoration project, both interior and exterior.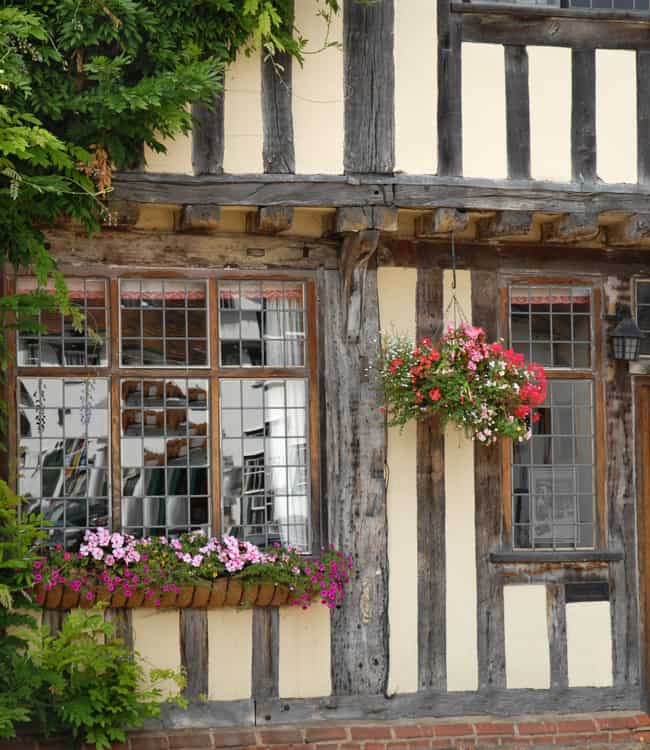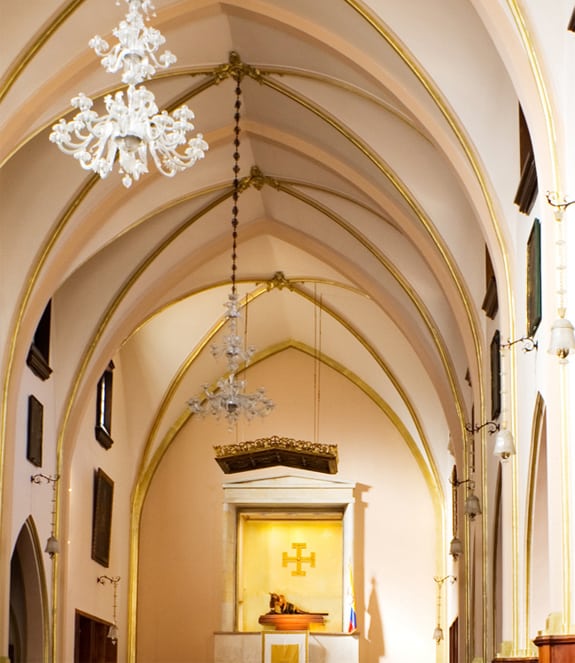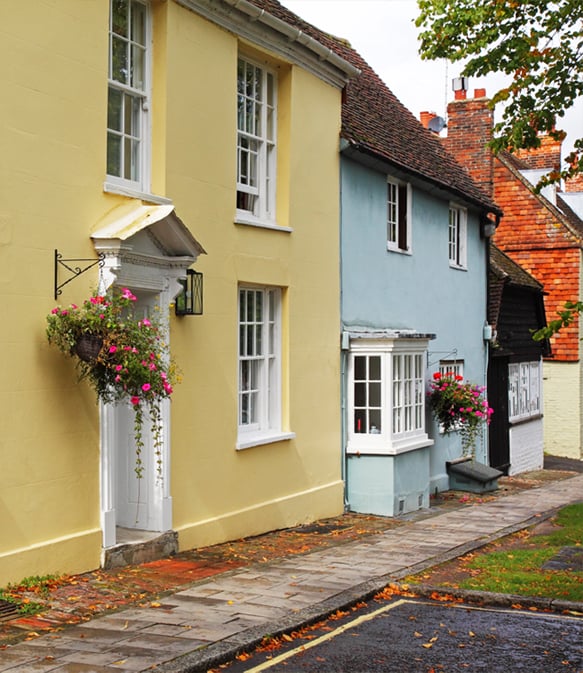 Passionate About Traditional Paints
SPECIALISTS IN TRADITIONAL PAINT…
At the Traditional Paint Company we are passionate about your old building. Our desire is to help make your own castle, church, barn, cottage or mansion, simply the best. As a result our knowledge and experience ensures we can advise you on the very best solutions (literally) to suit your period property.
For every historic building there is a specialist paint, coating or surface treatment that can enhance and protect it. We can help you select the right one for your home or building project.
Shop Now
The Traditional Paint Company has been producing traditional paints and coatings for walls, timber and even metal for over 40 years, covering:
Non Lead Based Paints
Scumble Glaze
Flat Oil Paints
Ultra Matt Emulsions
Linseed and Danish Oil Paints
Oil Bound Distemper
Chinese Wood Tung Oil
Plinth Paints
Brushing Beeswax in Turpentine
Eco friendly traditional Limewashes: These have been developed with historic conservation in mind. In fact, we have been producing traditional exterior limewash to the Suffolk Preservation's Society recipe, using only the finest ingredients, for more than 35 years.
Many listed and historic properties have been coated with them. Therefore our lime is traditional Shake Lime Putty that has been matured for a minimum of six months. We do not use the cheaper hydrated "bag lime" powder available from builders merchants.